Here's a new game I just thought of.... so many child actors and actresses grow into adulthood and then either choose different careers after school or just fade away. Others continue acting, but not really in anything notable. So let's see how you guys are at recognizing a few that I chose. If no one guesses within 24 hours I will provide hints.
Please, one guess per person every 12 hours. Give others a chance.
All of these people had signficant roles as a preteen or a just-barely-teen in a major movie between 1980 and 1996. For (irrelevant) bonus points, name the movie that they got their big shot in.
#1.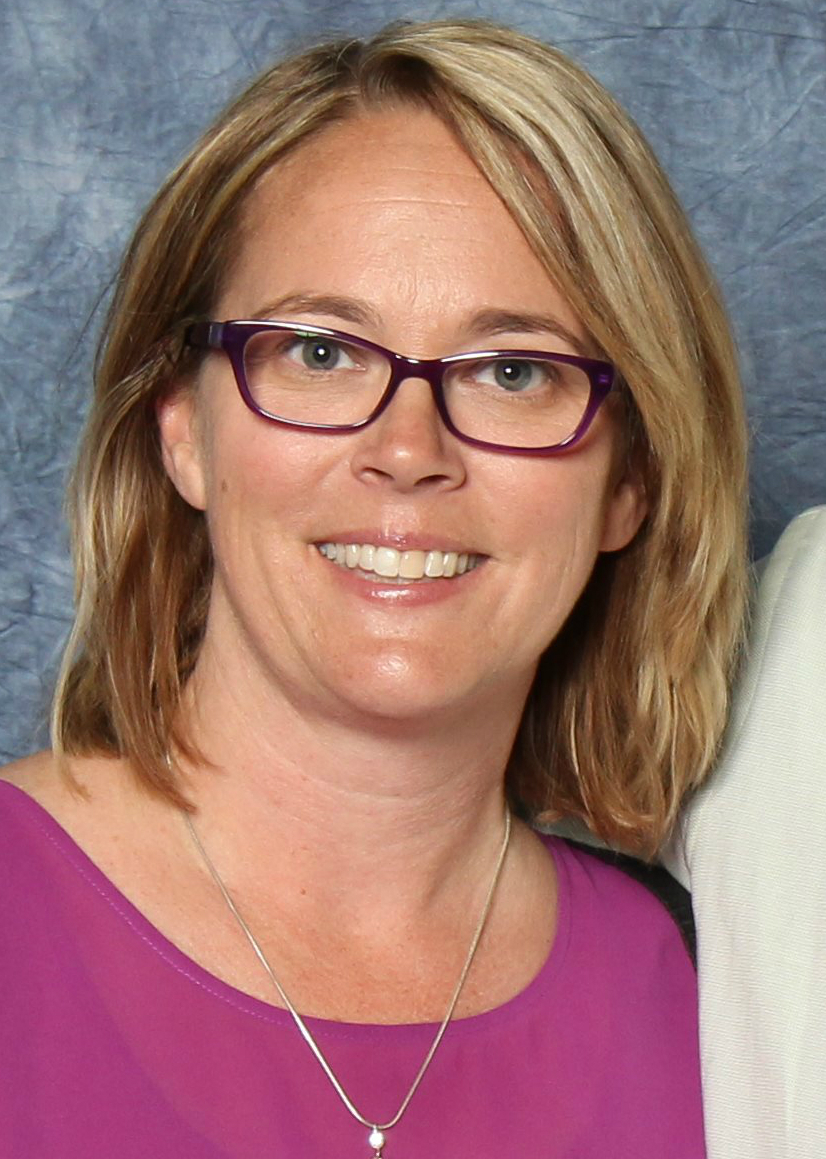 Carrie Henn,
Aliens
#2.
Mara Wilson,
Mrs. Doubtfire
and
Matilda
#3.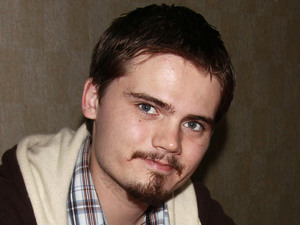 Jake Lloyd,
Star Wars: Episode I - The Phantom Menace
#4.
Henry Thomas,
E.T. the Extra-Terrestrial
#5.
#6.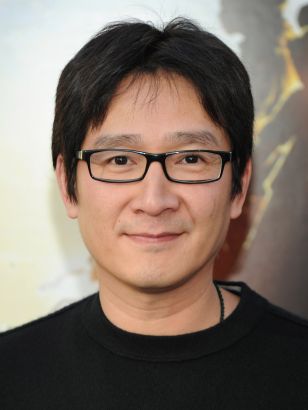 Jonathan Ke Quan,
The Goonies
and
Indiana Jones and the Temple of Doom
#7.
Tom Guiry,
The Sandlot
#8.
Ross Malinger,
Sleepless in Seattle
#9.
Tina Majorino,
Waterworld
#10.
Danny Lloyd,
The Shining